L-Arabinose Powder/inhibit sucrose absorption
Product Detail
Product Tags
Natural and healthy: L-arabinose is difficult to digest and absorb, and suitable for long-term consumption.
Meet functional requirements:
Inhibit sucrose absorption: L-arabinose can block the part absorption of the sucrose and reduce the risk of diabetes. It is suitable for diabetic patients.
Relieve constipation: When sucrose and L-arabinose enter the large intestine of the body, they can be decomposed by microorganisms to produce a large amount of organic acid and carbon dioxide, which increase intestinal osmotic pressure and motility to achieve ease-constipation.
L-arabinose
SPECIFICATIONS:
 LIMITS
ASSAY (on dry substance)         ≤
99-102
moisture %                                  ≤
0.5
Sulphate ash %                            ≤
0.1
melting point/℃
154-160
chloride(cl-)                             ≤
0.005
Sulphate   %                                 ≤
0.005
What's the product application ?
Food: With inhibiting sucrose absorption and relieving constipation, L-arabinose can be used as a sweetener to diet foods such as candies, beverages, yogurt, milk tea and sugar-free drinks.
Flavors and fragrances: L-arabinose is an ideal intermedium for producing flavors and fragrances, which can make better aromas.
Medicine: As an important pharmaceutical intermedium.
As a pharmaceutical excipient and filler.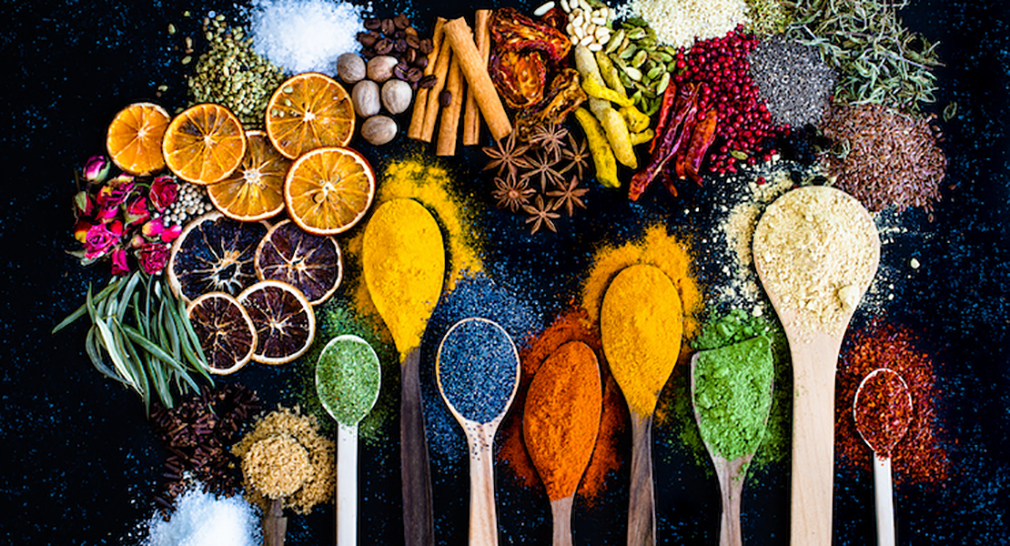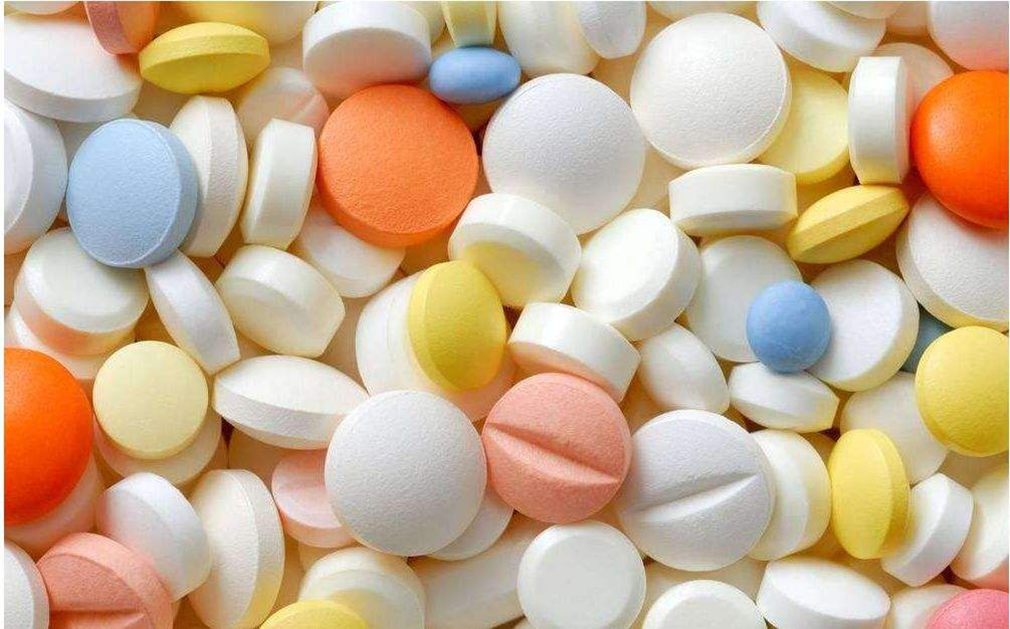 ---
---