Yusweet, established in 1996, adhering to the European quality management system, focuses on sweeteners industry more than 25 years.
Now we have developed into a manufacturer of various sugar alcohols such as xylose, xylitol,erythritol, maltitol and L-arabinose. With the principle of stability, safety and efficiency, we have established long-term and stable cooperation relation with gobal well-known enterprises on Food, Health care products, Medicine, Daily chemical and pet food on domestic and international market.
Taste sweet sugar alcohols and enjoy Yusweet high quality, we are willing to create sweet and enjoyable life for people together with every industry
Professional R&D team to provide you excellent product solutions.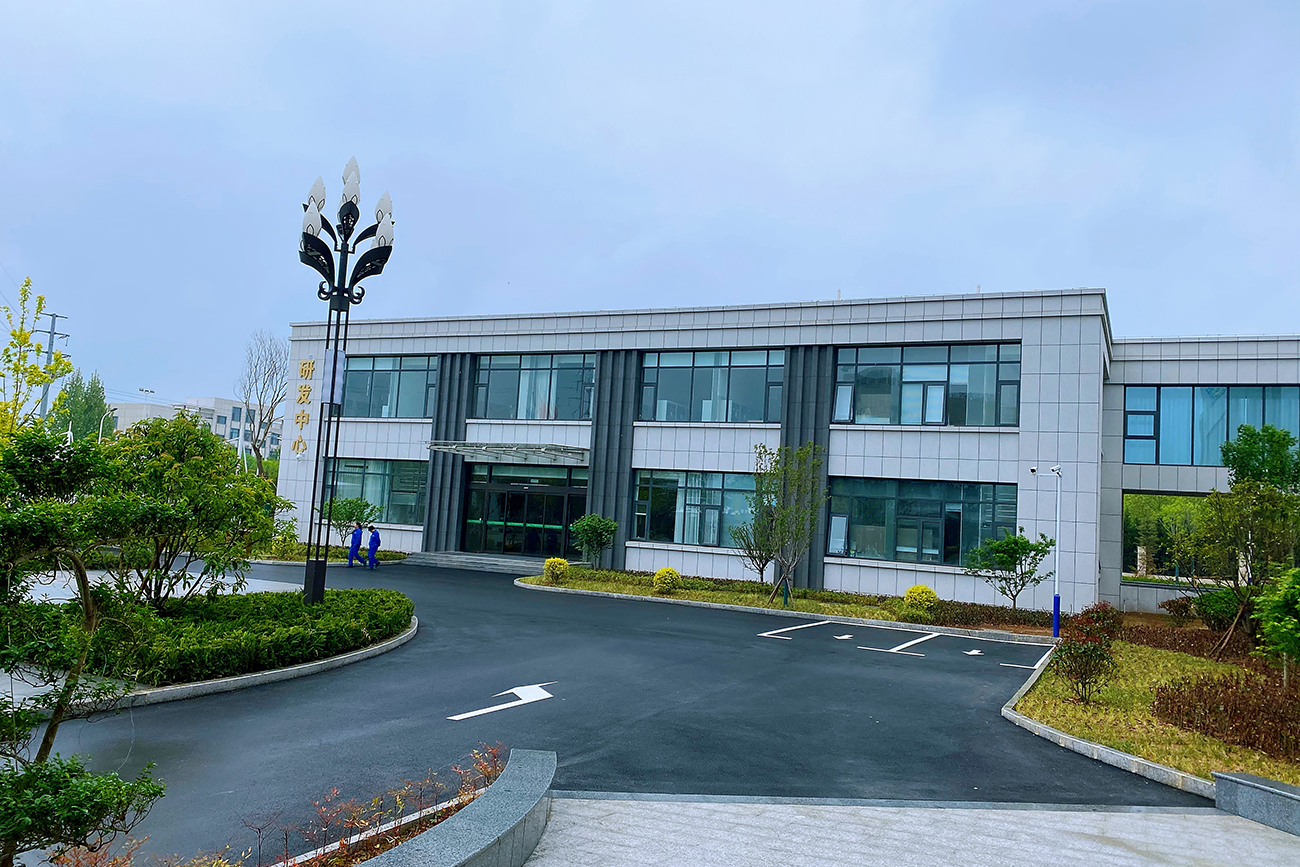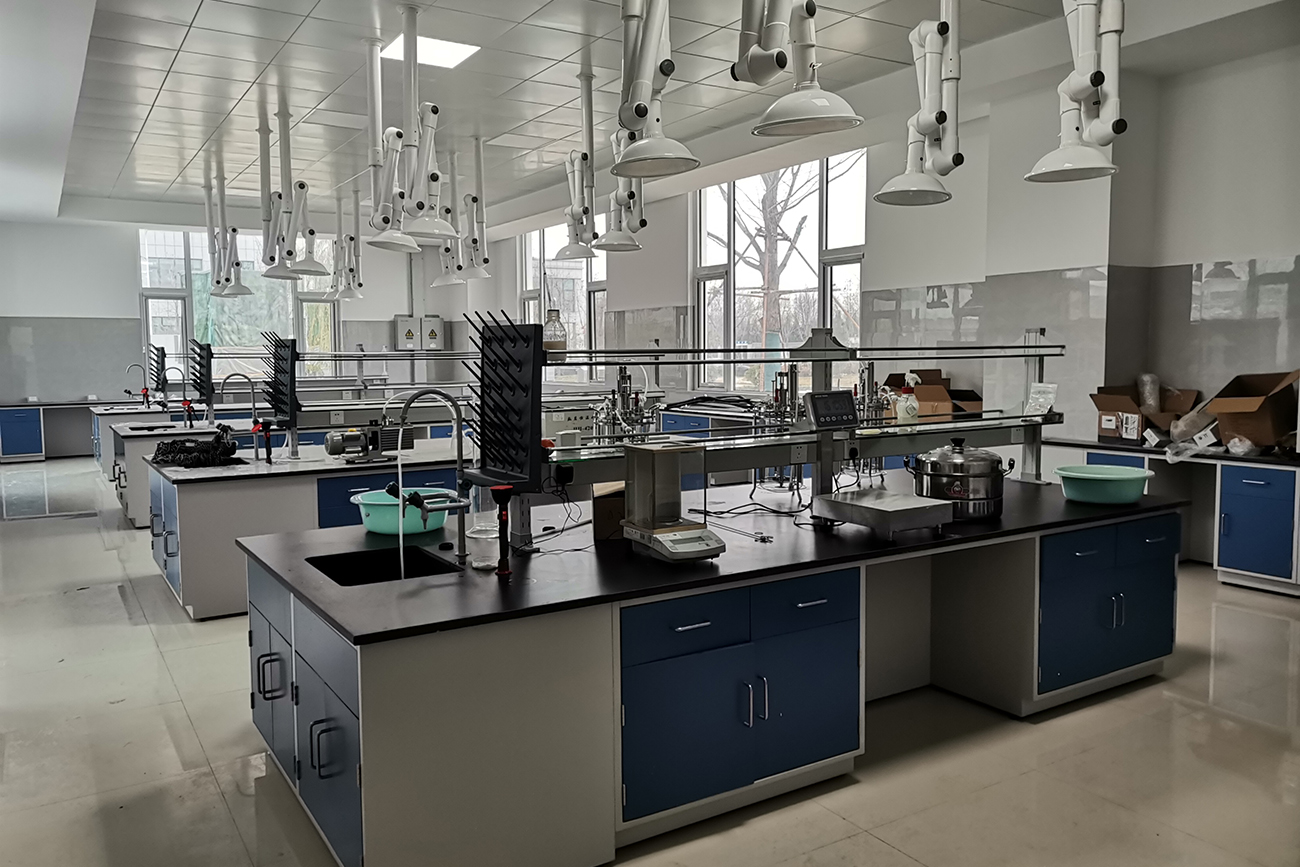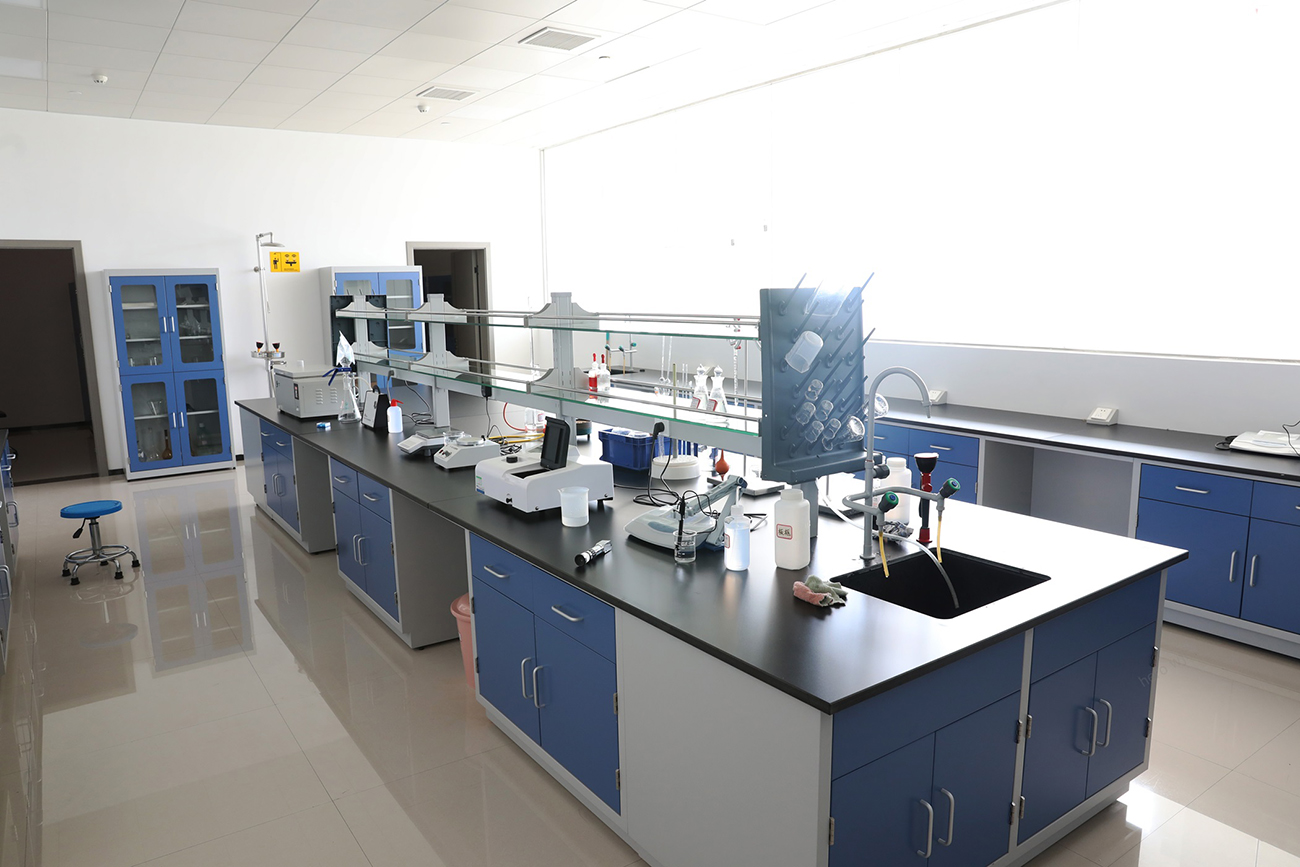 Xylitol is a low-calorie sweetener.It is a sugar substitute in some chewing gums and candies, and some oral care products such as toothpaste, floss, and mouthwash also contain it.
Xylitol can help prevent tooth decay, making it a tooth-friendly alternative to traditional sweeteners.
It's also low in calories, so choosing foods that contain this sweetener over sugar may help a person achieve or maintain a moderate weight.
Xylitol is a sugar alcohol found in many fruits and vegetables.It has a strong, very sweet taste unlike other types of sugar.
It is also an ingredient in some oral care products, such as toothpaste and mouthwash, as both a flavor enhancer and a moth repellant.
Xylitol helps prevent the formation of plaque, and it may slow the growth of bacteria associated with tooth decay.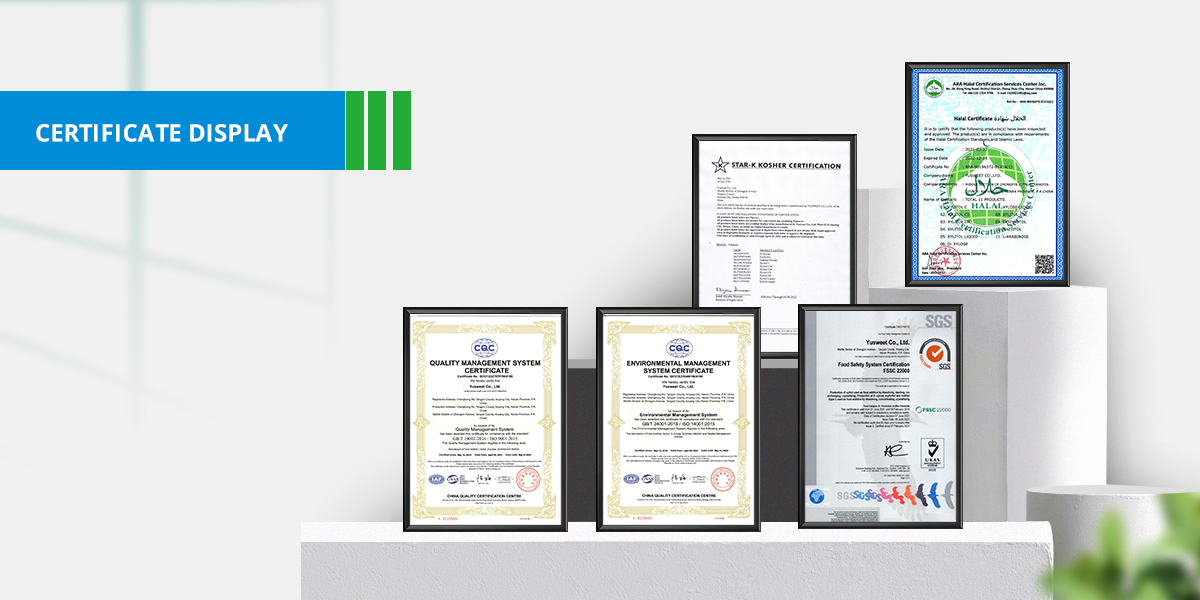 Our Development